Due to the emergency Covid-19 our program might be modified.
Truffletour respect strictly the new rules and invite our guests to do the same.
If you participate at our excursions for a truffle hunt it´s necessary that you follow the actual safety and healthy rules and we invite you to inform you also by yourself.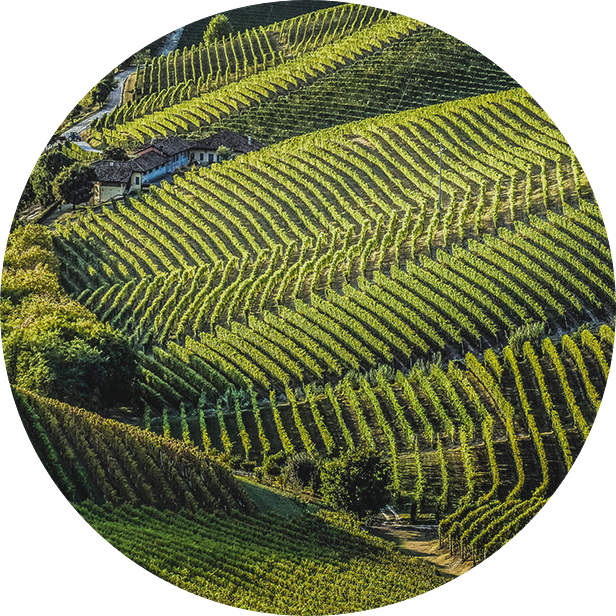 This is the most exciting of experiences for truffle enthusiasts. A hunter accompanied by his dog will lead the group into the woods to seek out the precious underground tuber, guided only by the dog´s sense of smell and the intuition resulting from years of experience.
The hunt will be preceded by a meeting with an expert, who will provide all the informations essential to understand how, where and why truffles grow.
The truffle, the wine and the food.
A region which offers special products where every village has his own speciality.
The outdoor tourism offers a special atmosphere to stay in family, for leisure activities or to enjoy the life.
The past is always present visible in this special territory.

Marco e Roki
"Casa Ferrero"